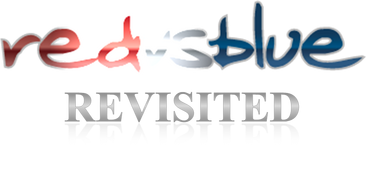 Episode 6: My Name is Jimmy
Jimmy remebered when he was killed by that witch, Tex. He rembered every little detail.
He remebered watching his teammates die. He would hurt her for that.
He remebered his skull being ripped from his head. He would hurt her for that.
He remebered being beaten to death. He would hurt Church for that.
He finally rembered waking up as a ghost. He would hurt himself for that.
He would hurt everything. If only Church knew who his girl was back home.
He doubted anyone would remeber Agent South.
He missed her. Maybe she was a evil scumbag, but he had loved her.
Similar to Tex, South was. And Jimmy would make Church pay for still having her.
He looked behind him at Washington, who was squirming in the torture chamber Jimmy had built just for him. To pay for killing South.
He wanted to kill the child Tex and Church had had.
He would kill everyone.
Even himself.
Community content is available under
CC-BY-SA
unless otherwise noted.